Daily activities and special events are all part of life at Lakeview Retirement Centre. Our Monthly Calendar keeps everyone up to date on the happenings at Lakeview.
As a well-equipped centre we have all the facilities for our residents to pursue their hobbies and encourage participation in our special events. Parties and celebrations are frequently enjoyed by all!
---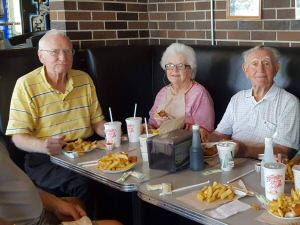 Go to your favorite restaurant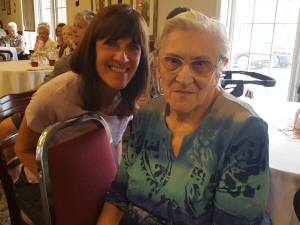 Stay close to your family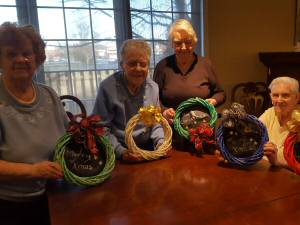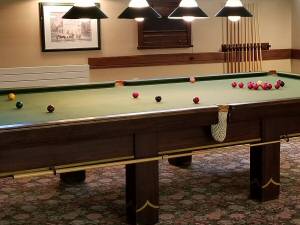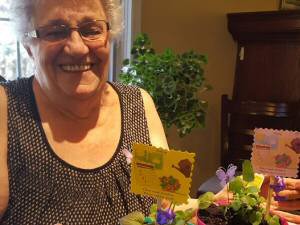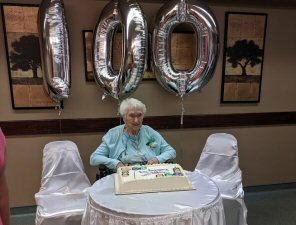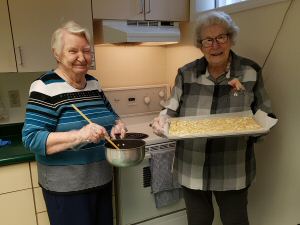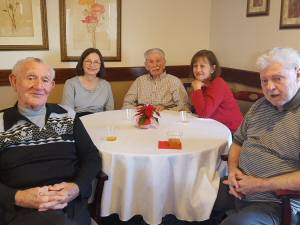 Celebrate with family for dinner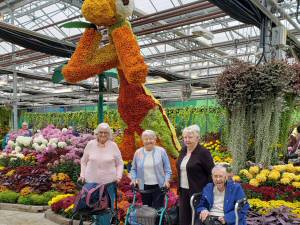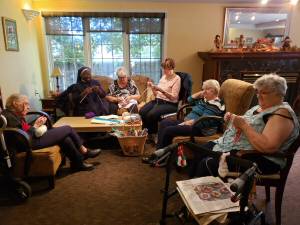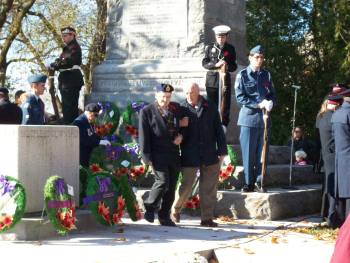 Attend important community events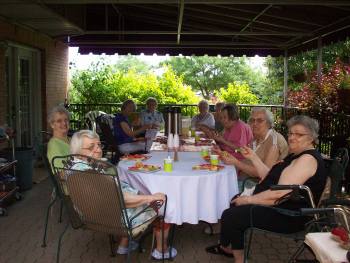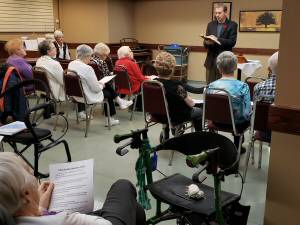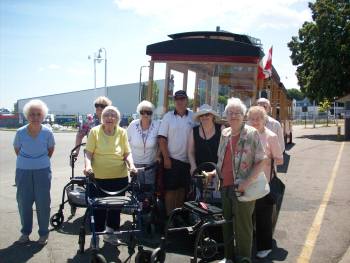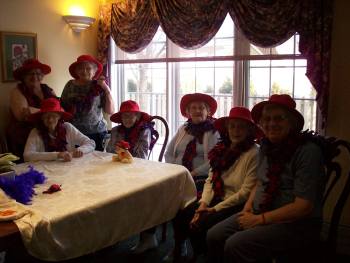 Maintain your friendships and memberships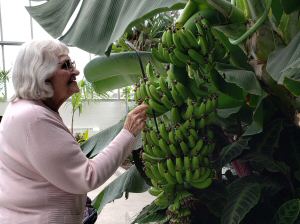 Since April, 2010 our Mom has enjoyed and benefited from the services and care she receives from the staff at Lakeview Retirement Centre. The friendly staff, from nurses to dietary, program and custodial employees, have been responsive and helpful. The management and staff work with family members to meet Mom's increasing needs in a timely…
Amazing staff who truly care about their residents. We are really happy with the compassion that is given to our parents there. The nurses, recreational staff and owners have a great connection with the residents. Any questions or concerns we have are addressed very quickly and professionally.
In the few years since my move to Lakeview I have never doubted my decision. I am free of all the concerns of home ownership. Every day I enjoy worry free meals and cleaning. Activities are varied. The staff are always friendly and ready to help in any way possible. Because Lakeview is a small…